At a Glance
Location:
Wineleaf Lane
DeWitt, MI 48820
Price Range:
Starting from $330,000
Schools:
Fuerstenau (K)
Schavey Road Elem. (1-2)
Scott Elementary (3-4)
Herbison Woods (5-6)
DeWitt Junior High (7-8)
DeWitt High (9-12)
Brand New, Custom Built Wildflower Meadows Condominiums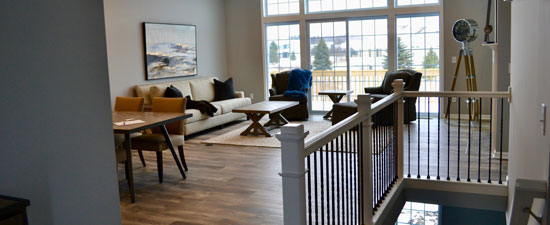 New Model Coming Soon!
If you are among those families seeking the warm atmosphere of a neighborhood, then Wildflower Meadows Condominiums provides the perfect answer for your lifestyle. Tucked gracefully into the rolling hills surrounding Wildflower Meadows, this maintenance-free lifestyle provides you convenience as well as the security of living in DeWitt, a terrific community with a sense of independence, just like you.
60 ideal condominium sites located along the rolling hills in the southeast corner of the community
Maintenance-free lifestyle
Great location at Herbison and DeWitt roads just 1/2 mile from I-69
A great community location, not just a "Condo Complex"
Featured Homes
1188 Wineleaf Lane — FOR SALE 1190 Wineleaf Lane… More Details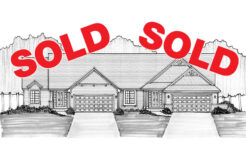 1194 Wineleaf Lane — FOR SALE 1192 Wineleaf Lane… More Details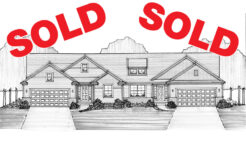 1193 Wineleaf Lane — SOLD 1195 Wineleaf Lane —… More Details