At a Glance
Location:
Verbena Lane
DeWitt, MI 48820
Price Range:
Starting from $360,000
Schools:
Fuerstenau (K)
Schavey Road Elem. (1-2)
Scott Elementary (3-4)
Herbison Woods (5-6)
DeWitt Junior High (7-8)
DeWitt High (9-12)
Wildflower Meadows: Fresh, New Designs.
Single Family Homes.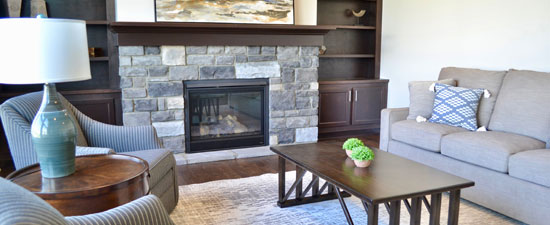 Wildflower Meadows is a place where families belong. Built to the exacting standards of every Schroeder Homes neighborhood, Wildflower Meadows offers you all of the amenities you expect. Close to schools and convenient to the freeway, your family will love it here, with plenty of open space and a community designed to bring people together. Wildflower Meadows. This is the place you always imagined. This is home.
Uniquely designed community with many walkout sites available
149 building sites
Located directly adjacent to DeWitt schools
Great family community
Featured Homes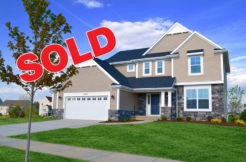 The Sage is a great family home with an… More Details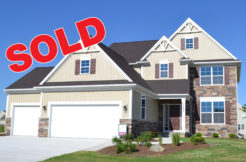 This model home is now for sale! Call Vicki… More Details